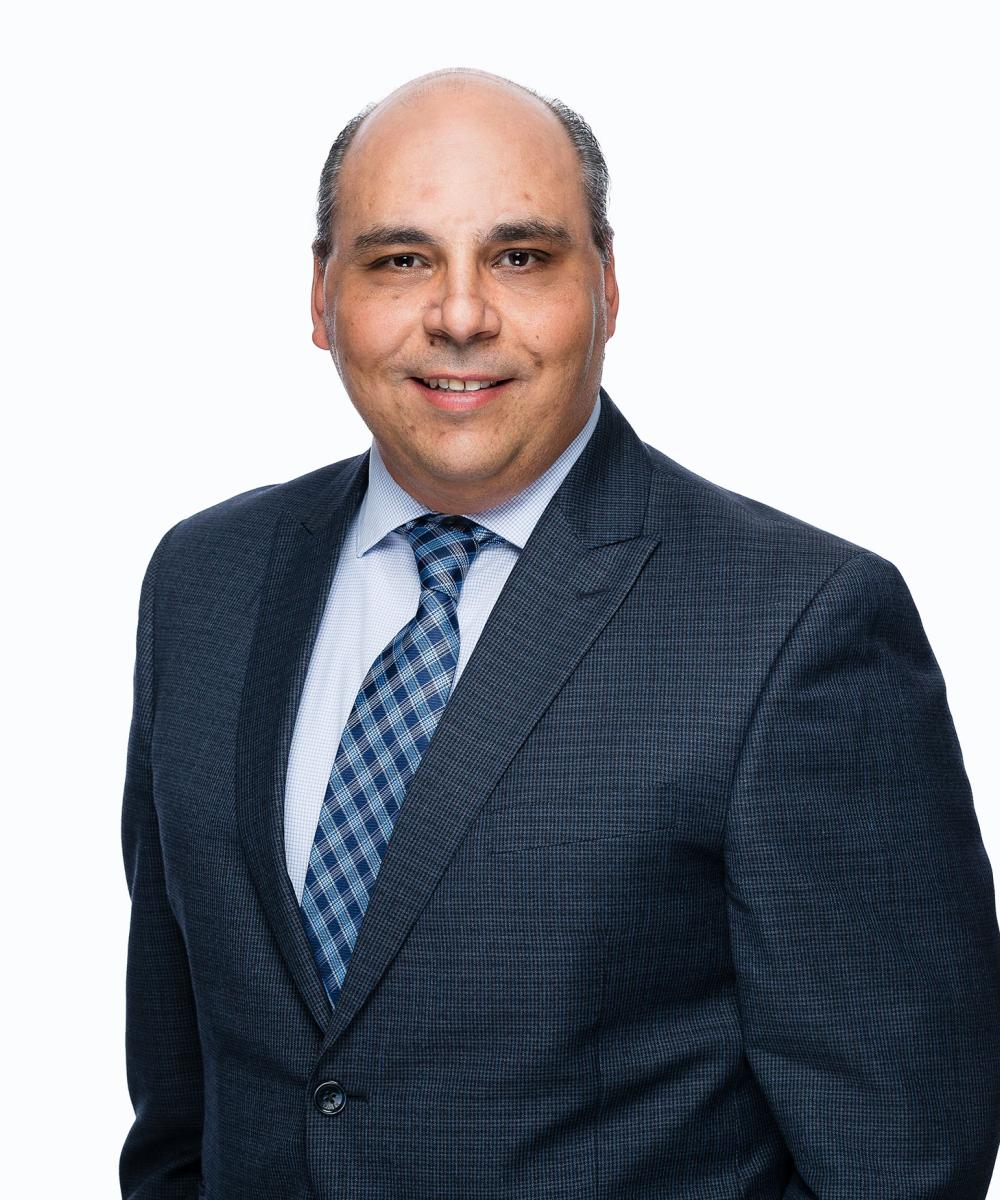 George Vanikiotis
Mortgage Advisor,
nesto inc.
George joined IG in May 2016 as a Mortgage Planning Specialist and serves the Ottawa West region office and surrounding areas. Prior to IG, George amassed 26 years of experience within the financial services industry from a variety of roles.
He thrives in providing sound advice to clients by ensuring the right mortgage and lending solutions form part of their financial plan. His experience and excellent service ensure clients are empowered with appropriate information and are guided through the mortgage process.
George is a graduate fromConcordia University and holds a Bachelor of Arts Degree with a Major in Economics.